How Software Makes Shipping Your Car Safer and More Secure
Transport Your Vehicle Today!
When you need to ship a car or truck, there's a lot that goes into the logistics of getting it from Point A to Point B. Perhaps you've purchased a new car on the other side of the country, and you need it shipped to your location. Whatever the case may be, Scarlett Transportation and our innovative electronic data interchange (EDI) software will ensure your vehicle arrives safely at its destination, all while keeping your car shipping cost at an affordable level.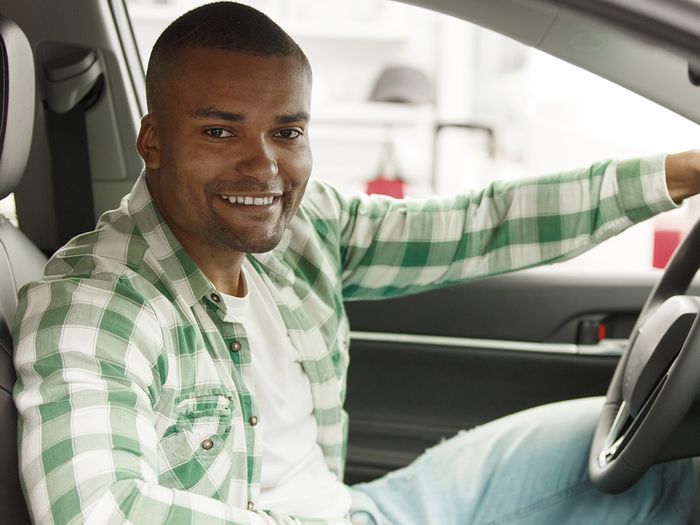 On-Time Delivery
You may need your car by a certain date, and when you're just relying on phone calls and a few emails to track the shipment progress, it can leave you wondering if the vehicle will actually arrive when it's supposed to. Our software offers real-time information on where your vehicle is, when it left its origin point, and if it's on schedule for delivery.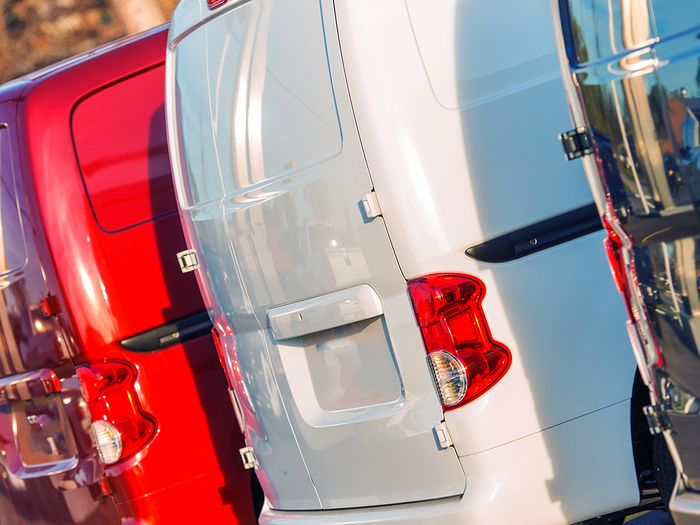 Precise Details
Shipping manifest and cargo lists are both good things, but with modern software, precise details on every vehicle you ship are essential. When you work with us, you can rest assured that the make, model, color, and VIN all match the vehicle that's being transported. We've finely tuned our software so that every detail is covered from start to finish.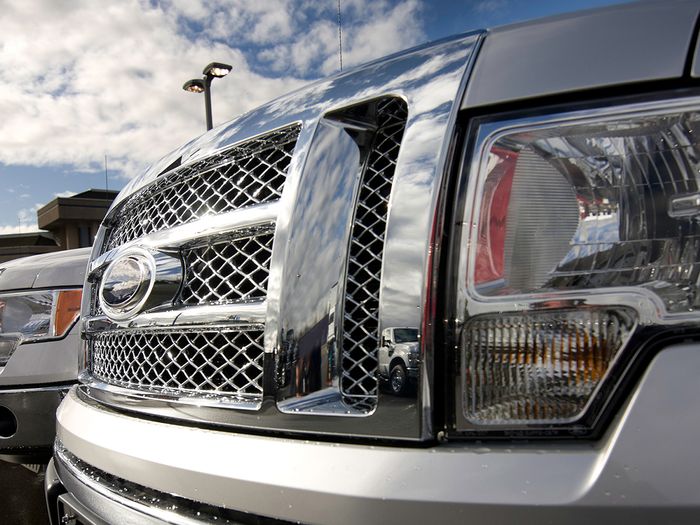 Transporting Multiple Vehicles
Perhaps you need to transport multiple vehicles, such as for a car dealership or rental car company, and you want to be sure each car and truck is accounted for. Our software will ensure each shipment is tracked accordingly, and if there is more than one truck bringing your vehicles, you will know exactly when and where that truck will arrive.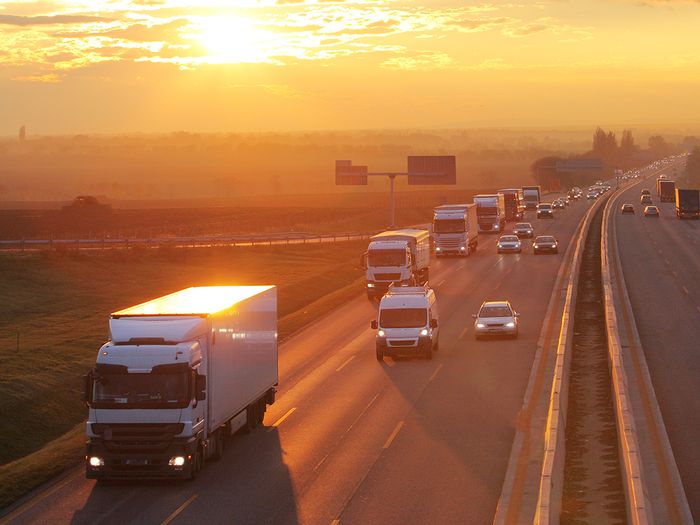 Real-Time Feedback
If, for any reason, there's an issue with your vehicle shipment, our software makes it easy to note what the problem is so you can provide us with real-time feedback. We pride ourselves on our proactive communication, so whenever there's an issue, we'll do everything we can to resolve it. Above all, we want you to feel confident that your vehicle is safe and secure.
At Scarlett Transportation, we want to make vehicle transportation easier than ever. No matter why you need to ship your car or where it's coming from, we can handle everything from beginning to end. If you'd like to learn more about car shipping costs or our EDI software and how it makes shipments more efficient, feel free to contact us today!