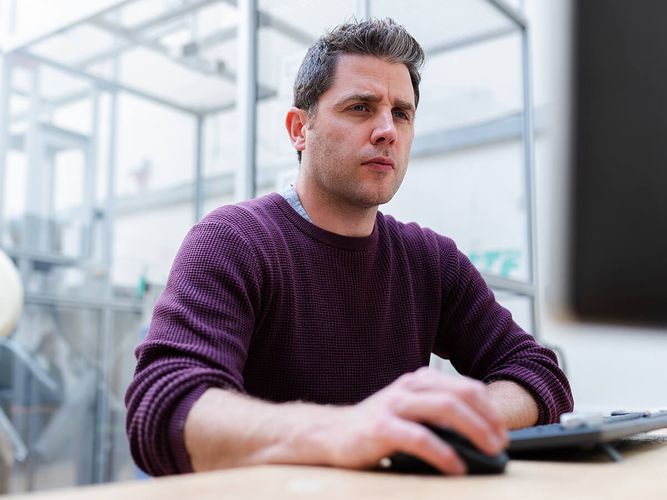 Streamline Your Logistics With Scarlett Transportation
Partnering with Scarlett Transportation in car shipping creates flexibility and reliability when it comes to getting your vehicle from point A to point B.
Because we work with a broad range of carriers, we're not anchored to one specific region, and we serve a vast amount of routes. With access to a collection of reputable carriers, we can find the one that meets your shipping needs at a cost-competitive price.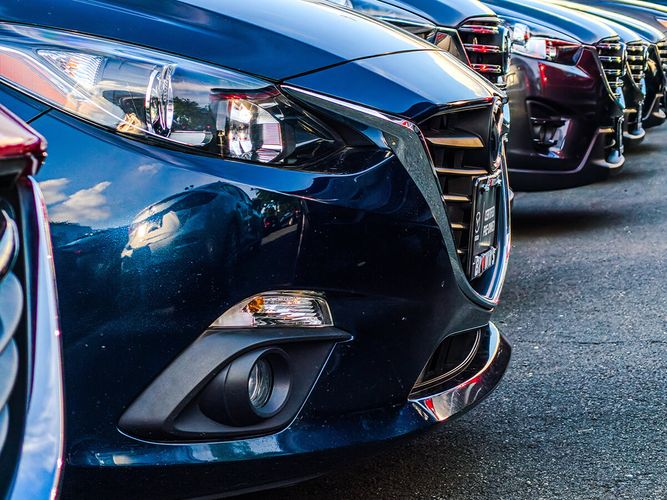 Broker Service For Vehicle Transportation & Logistics
Scarlett Transportation has the experience that separates us from even the best vehicle transportation brokers. Because we've been in the industry and have first-hand knowledge in the auto transport business, this makes us uniquely qualified to handle and solve any issues that may come up,providing the smoothest car shipping process for our customers.
When you partner with Scarlett Transportation, we do the leg work for you. We not only vet our trusted carriers, but we also coordinate and manage the entire vehicle transportation process.
As the main point of contact, you won't have to worry about dealing with anyone but us, for clear and concise communication along the way.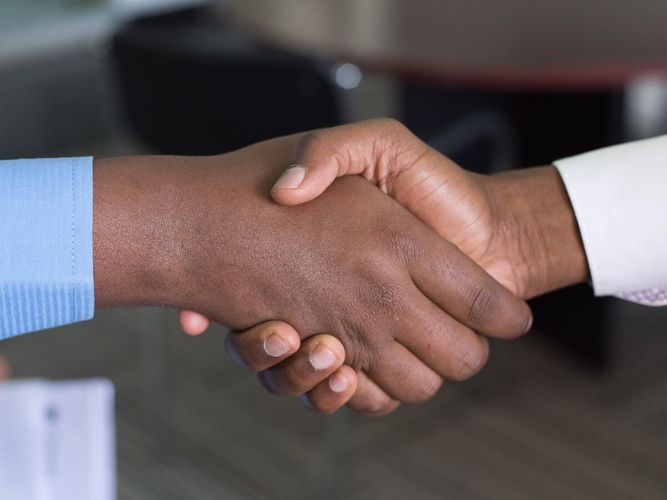 Car Shipping Services
Do you need to ship a car or a fleet of cars? No matter the size of what you need to transport, Scarlett Transportation can handle it on-time and within budget. Not only can we ship your beautiful new luxury vehicle or rare vintage car with expert care, we can handle large fleets from car dealerships, car rental companies, corporations, military organizations, and many more.
Scarlett Transportation only partners with qualified motor carriers who maintain high safety ratings, in addition to being in compliance with rules and safety regulations set forth by the Federal Motor Carrier Safety Administration (FMCSA).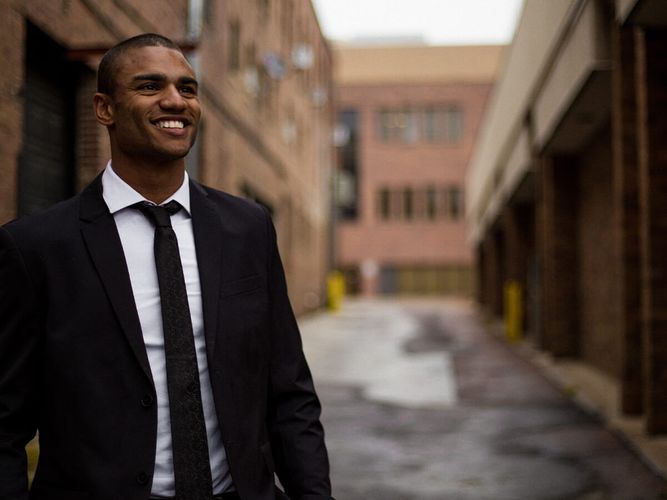 Scarlett Transportation was founded by a professional whose journey started when he left his home in the Bronx, New York,to attend a trucking school in Waxahachie, Texas. He spent eight years driving for trucking companies and hauled a variety of freight. His job gave him a front-row seat to the strengths and weaknesses of the auto shipping industry. Instead of waiting for someone else to address the issues, he created his own brokerage. Today, he's changing the industry with his work ethic, integrity, and in-depth knowledge.
Getting cargo from Point A to Point B may be a simple idea, but the reality is complex. This is especially true when the cargo is full-sized vehicles. While there's a lot of preexisting, functional infrastructure already in place, people make all the difference. The Scarlett Transportation team offers a personal level of excellence that is transforming the industry one client at a time. Whether you connect with us as a carrier or a client, you can rest assured that we'll share your commitment to efficiency, hard work, and excellence.
At the end of the day, Scarlett Transportation seeks to make the auto industry a better place to work and shop. We understand the profound impact that a great carrier can make, and we're passionate about fostering stronger, more efficient connections within the auto industry. Join us today.