Tips to Prevent Car Damage During Shipment
Don't plan a road trip, and we'll bring your car to you!
Trusting someone else with your auto shipment is like an investment. You need assurance that your car will arrive in perfect condition.
Scarlett Transportation LLC provides safe shipments for cars nationwide (Lower 48 States). The following are tips to prevent car damage during shipment.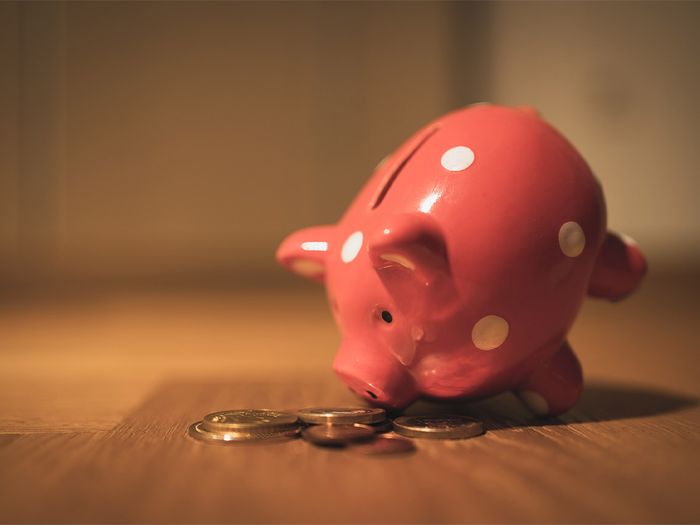 Avoid Paying Deposits
A trusted auto dealer will not ask you to pay a deposit first. However, you should pay when picking up the vehicle. Dealers who ask for money before delivering may not protect your car from damage during shipment.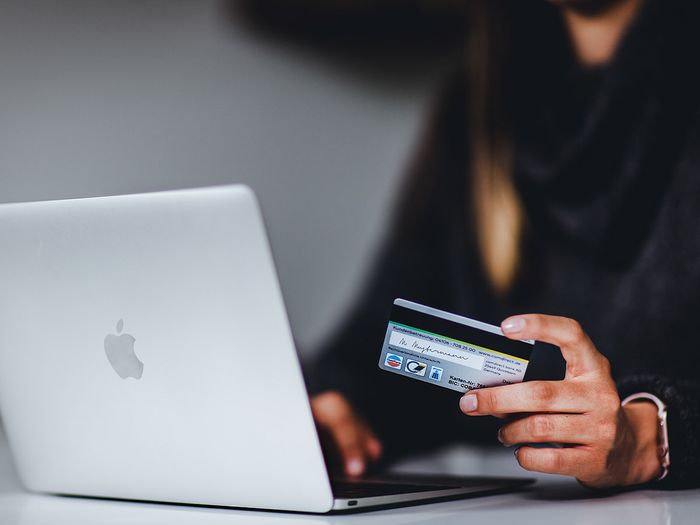 Don't Base Decision on the Price
In most auto transport companies, you get services based on what you pay for. Therefore, if a company offers very low prices, you should avoid them as they may not offer the best protection for your vehicle. Low prices also mean they may avoid other key shipment factors such as insurance to reduce the cost.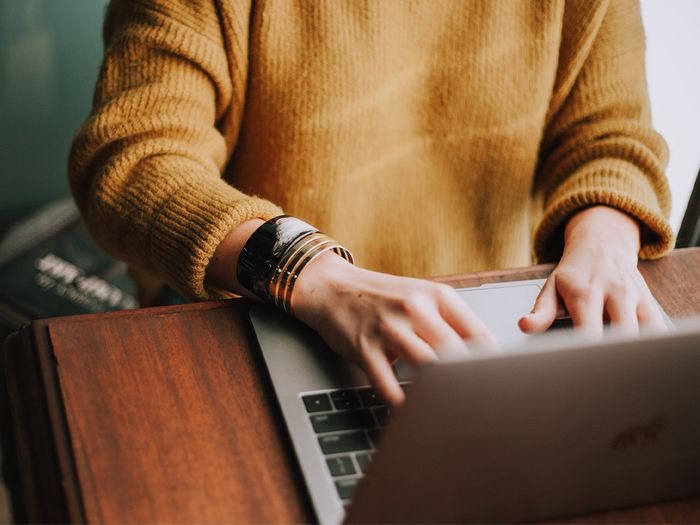 Check for Bad Reviews
Check for reviews on different platforms before selecting a dealer. For example, a company with too many negative reviews on inadequate deliveries and poor customer services should signal you to avoid them. However, one or two bad reviews aren't that bad.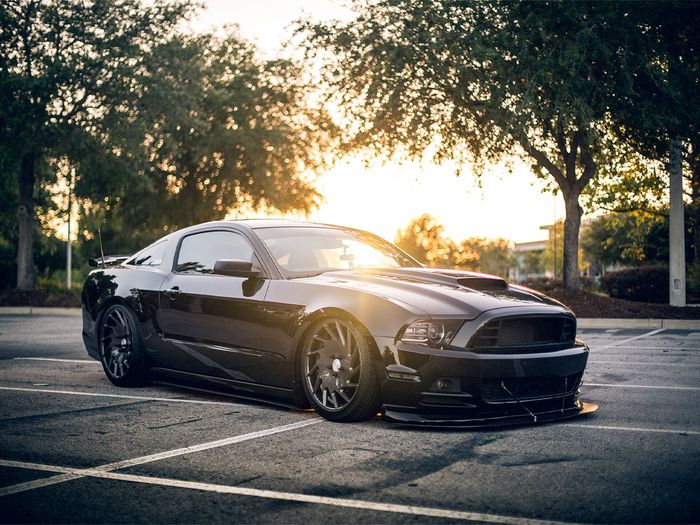 Consider Type and Size of the Car
If your car is vintage or classic, you should consider shipping it in an enclosed trailer rather than an open one. Enclosed containers are more expensive, but they offer more protection for the vehicle.
The safety of your car should be prioritized first before shipping it. Scarlett Transportation LLC is a trusted car shipping company Nationwide (Lower 48 States). We guarantee an excellent customer service experience whenever you ship with us.